<!— Sidebar-->
GIG received the Golden Statuette of the National Audit Award
September 12, 2020
GIG received the Golden Statuette of the National Audit Award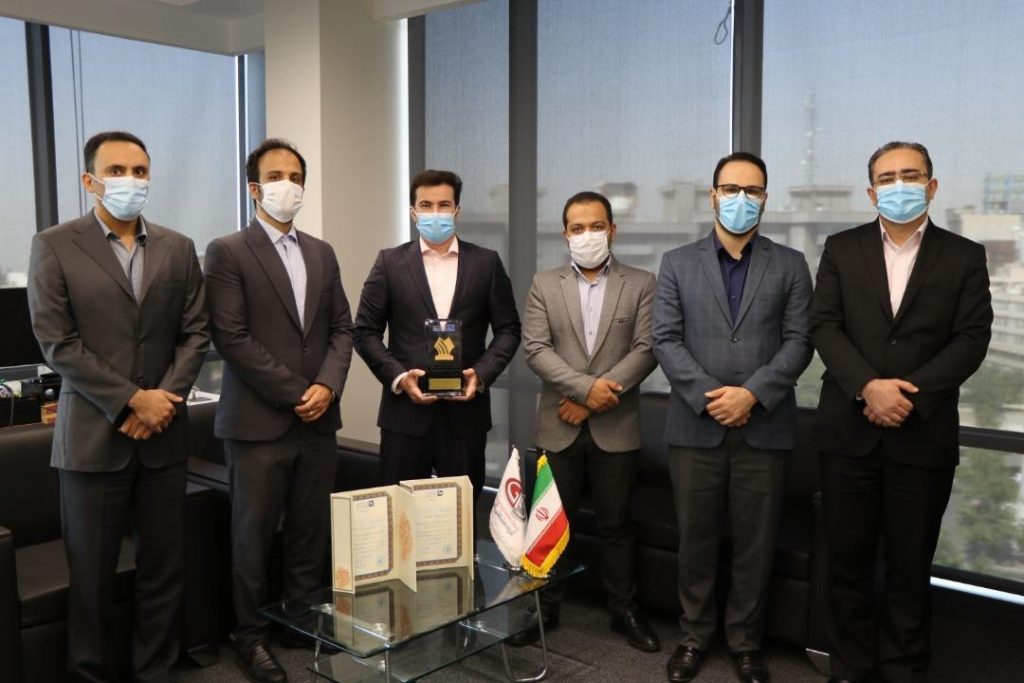 The internal audit unit of GIG won a golden Statuette in the second round of the National Internal Audit Award.
During the ceremony held on Wednesday, July 1, 2020, an evaluation which is set based on the Iranian Association of Internal Auditors, GIG won the golden statuette with a score of 910 out of 1000.
The evaluation was conducted in a competition between the country's major companies, including banks, auditing firms, refining and petrochemical companies, as well as municipalities. GIG golden award shows that its infrastructure and integrated control instruments are at a higher level than other companies.
Torkzadeh, Secretary of the Internal Audit Association of Iran, stated that the internal audit of GIG has performed very well in this field and the obtained score is so satisfying.
He pointed to the very successful performance of GIG in operational auditing, information technology auditing, and human resources auditing. He also reminded that the stronger the internal audit unit as an excellent monitoring device, the more the board of directors of GIG will achieve its goals.
Also, at the end of the Statuette ceremony meeting, the Secretary of the Association of Internal Auditors named the Internal Audit Unit of GIG as the leading group in auditing various industries and invited this unit to form a "Specialized Internal Audit Center of Industries".
<!— End Sidebar-->