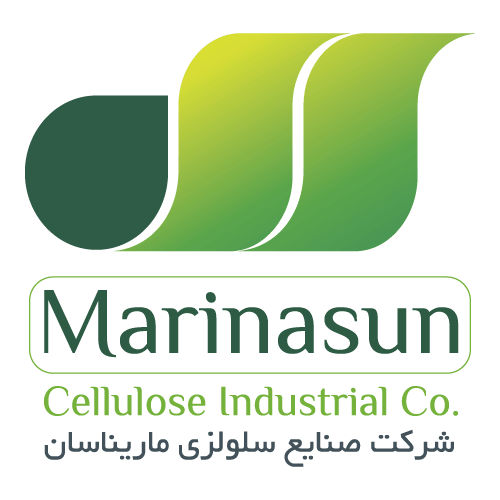 Marinasun
Introduction
Golrang Industrial Group has been in the market of cellulose industry since 2001 by producing facial tissues under "Softlan" brand, and after years of experience in the market, with the decisive and scientific decision of the senior management of the organization, Golrang Industrial Group was determined to make changes in this industry and to provide diverse and high quality products across the country and the region.
Marinasun Cellulose Industrial Co. (privately held company) was registered in 2007 in the field of manufacturing cellulose production and has undergone a research and engineering phase until 2009.
In the first phase, the production lines for facial tissue, paper towel, toilet paper and sanitary napkin were installed in the city of Saveh in 2009, and in the second phase, the full diaper production line was installed and launched in the city of Eshtehard in 2010.
Using the latest and innovative technology in the world and the most specialized and elite workforce and prominent research and development, as well as using the best raw materials, Marinasun has tried to produce the best possible products.
Office
Phone
Fax
Email
Website