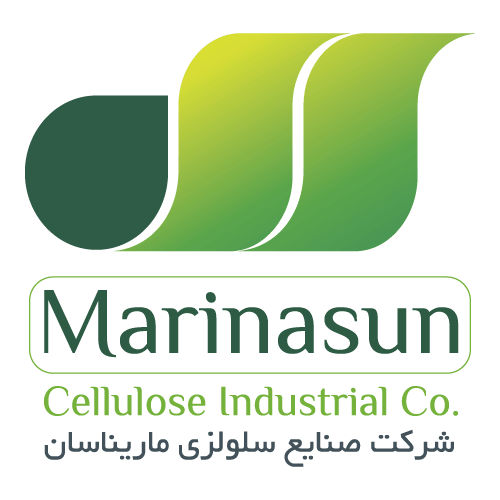 Marinasun
Introduction
Marinasun Cellulose Industrial Co. (privately held company) was registered in 2007 in the field of manufacturing cellulose production and has undergone a research and engineering phase until 2009.
In the first phase, production lines for paper towels, toilet paper, and sanitary napkins in February 2009 in Saveh city, and in the second phase, the complete baby diaper production line was installed in 2010 in Eshtehard city. This period is considered as a great change in the country's cellulose industry because this is a large production unit with a specialized scientific, administrative, and executive team.
By launching a fully automatic production line of complete baby diapers and baby wipes Marinasun produces the complete baby diapers, sanitary pads, and baby wipes with very high capacity and power.
Marinasun uses the latest and most equipped technology in the world and benefits from the most specialized and prominent production forces and tried to control the quality of Iran and foreign countries, as well as the use of the best raw materials, the best possible product is on par with the best foreign brands to prepare and produce for the Iranian consumer the company utilizes its committed and professional staff in order to recognize the present and future needs of the consumer and creating consumer satisfaction and self-sufficiency in the Iranian market in the field of health and cellulose products is a step.
Currently, boxed paper towels, toilet paper towels, towel rails, winged sanitary napkins, and a complete diaper baby and baby wipes are introduced to consumers. And soon other needs of the Iranian market in this industry will be added to the product portfolio.
Vision
Mission
Date of establishment
Number of Staff
Office
Phone
Fax
Email
Website