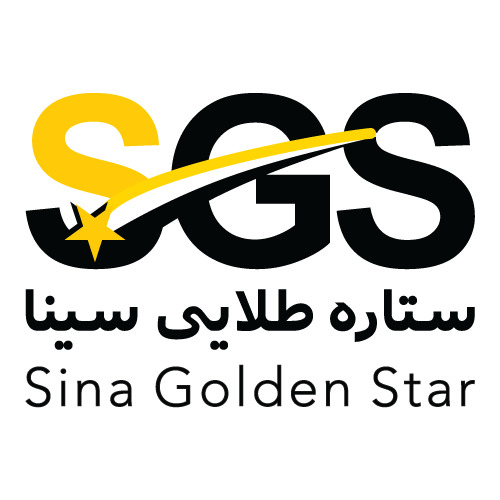 Setareh Talaei Sina
Introduction
Setareh Talaei Sina is a commercial and service company with a distribution license engaged in franchising activities.
The company's stores render services under the name of Surena. We present our services through 1464 active stores, and it is predicted that this number will reach 2300 by March 20, 2021.
Our main objective is to increase sales and the stores' profits accordingly to different methods and increase profit of the company.
We are one of the largest providers securing special scores almost in all of the main product groups, and besides the rendering of special services, the company furnishes the Surena nationwide stores with necessary instructions.
Vision
Mission
Date of establishment
Number of Staff
Address
Phone
Fax
Email
Website