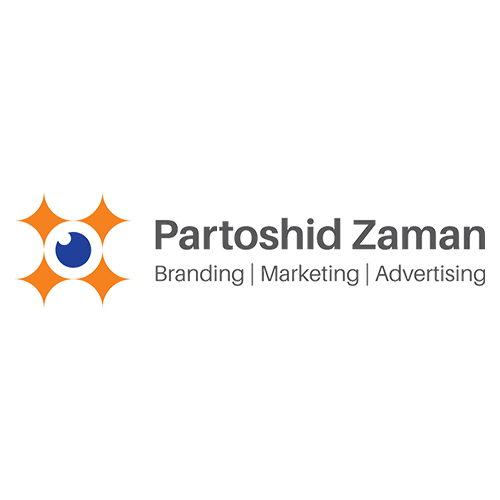 Partoshid Zaman
Introduction
As a full-service marketing agency, we use creativity, technology, and culture to create brands connected to each other which can affect our own world.
At Partoshid, we hold the idea that there is always a better way to deal with marketing; a more valuable and less invasive way through which customers can earn rather than merely buy.
We are obsessively following this path and believe in it as our aim is to help people to achieve it.
Although we are an agency, we function like a startup; we are flexible, agile, and committed to guaranteeing the success of our client.
We design a brand and then turn the brand into an experience; finally, we communicate the specifications of the brand. We make brands an outstanding subject matter. We are fully prepared to manage your Branding, Marketing, and Advertising, giving you the opportunity to manage your own business.
Our strategic approach which is derived from our own philosophy of "Truth Well Told" is built on our core belief that brand truths can serve as a catalyst to generate powerful ideas that will be realized because they help brands to play a meaningful role in the life of the people. Business should follow the clearest path to the market.
Address
Phone
Email
Website