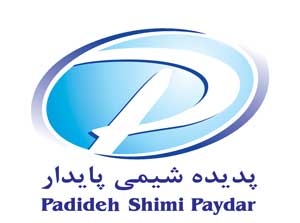 Padideh Shimi Paydar
Introduction
Padideh Shimi Paydar Co. was established in 2005 aiming to produce and offer a diverse and complete portfolio of detergent, cosmetic and hygienic products. With constant effort and continuous research and development in 2007 the company started to produce home care products and after a very short period started to produce personal care, home care and fabric care products.
Relying on the modern design and high quality products, development of wide distribution networks across the country, as well as responsiveness and distinctive customer relation management, the company's product range grew rapidly.
With the development of activities and establishment of several companies and diverse manufacturing sites, Padideh Shimi Paydar became a holding corporation (Industrial Group) in 2014 and since then major executive operations are conducted in its subsidiaries. Currently more than 1400 employees are working in its multiple companies across the whole supply chain.
Office
Phone
Fax