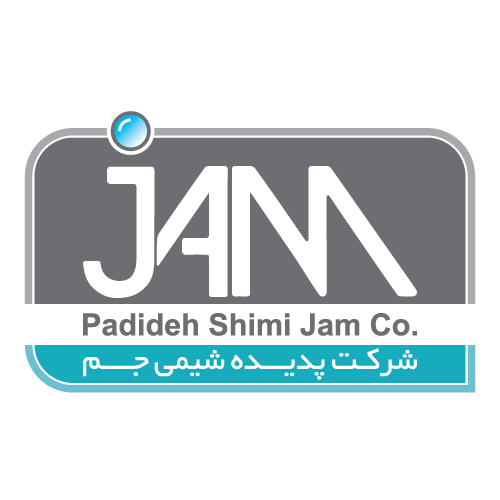 Padideh Shimi Jam
Introduction
Padideh Shimi Jam Co. was established in 2012 aiming to produce raw materials for detergent, hygiene and cosmetics industries and with the investment of Golrang Industrial Group. This company became operational in the industrial city of Eshtehard and continued its activities through the development of the quality and quantity of products and customer satisfaction, as well as compliance with customer needs and requirements.
Padideh Shimi Jam has also been active in the same field in the past few years (since 2000) under the name "Padideh Shimi Nili".
Relying on its capabilities in science, technology, sales and distinctive managerial skills, this company has developed rapidly and now plays a major role in detergent, hygiene and cosmetic industries through production of innovative and high quality products.
Office
Phone
Fax
Email
Website