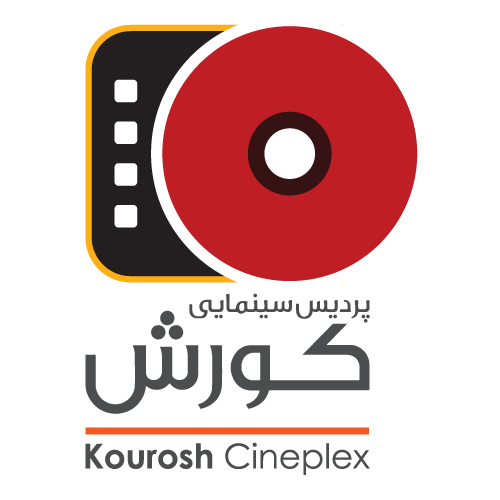 Kourosh Cineplex
Introduction
Kourosh Cineplex is the biggest Cineplex in Iran with 14 screens and a capacity of 2800 individuals, which is located on the 3rd, 4th, 5th and 6th floor of Kourosh commercial, cultural and entertainment complex.
Applying the most modern digital and analog audio and video equipment and the most advanced theater lighting technologies is one of the unique features of this Cineplex.
Kourosh Cineplex has contributed significantly to the development of national cinema and attracting Iranian audiences.
Office
Phone
Fax
Email
Website