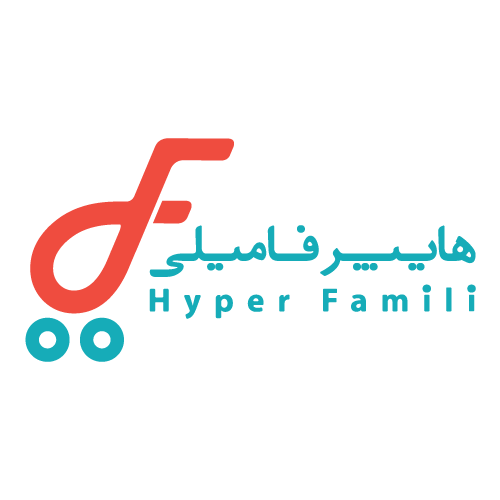 Hyper Famili
Introduction
Modern Famili Co., the founder of Hyper Famili chain stores, which are subsidiaries of Golrang Industrial group, has been established in 2018 aiming to provide FMCG products.
Modern Famili Co. is trying to perform beyond competitors by encompassing elite workforce and a remarkable and unique consolidation of science and experience and intends to contribute to the further development of national talents by creating new job opportunities.
The first retail store of Hyper Famili chain stores became operation in December of 2017. One of the largest branches of Hyper Famili chain stores is located in Mashhad in Padideh Shandiz Tourism Center, and is considered as the largest hypermarket across Iran.
The sales mission of Hyper Famili chain stores is to offer the best products with the lowest prices, along with creating new experiences and to offer exclusive services towards the welfare and entertainment of Iranian families while shopping.