Golrang Pharmaceutical Investment Co.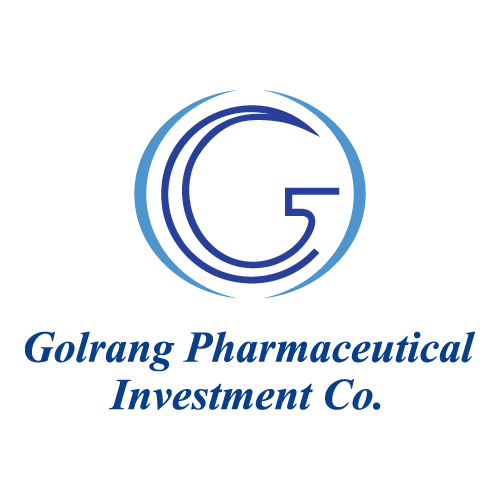 Golrang Pharmaceutical Investment Co.
Introduction
Golrang pharmaceutical Investment Co. was established in 2010. Relying on its knowledge based companies, experienced managers and elite workforce and by considering the native culture, this corporation has progressed in the field of production of pharmaceutical products to the extent that not only it can produce pharmaceutical final products from raw material (API), it also exports a significant amount of its products to other countries. Faran Shimi, Arian Salamat Sina, Hasti Arian Darou, Hasti Aria Shimi and Varian Pharmed are the subsidiary companies of this corporation.
Office
Phone
Fax
Email
Website