Padideh Paydar Sanat Sakhteman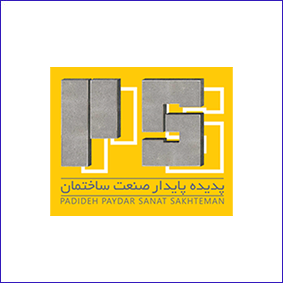 Padideh Paydar Sanat Sakhteman
Introduction
Padideh Paydar Sanat Sakhteman company – a subsidiary of Golrang Industrial Group, offers high quality and valuable structural products with a focus on knowledge-based modern technologies.
In this regard producing light-weight panels and walls are at the top of our agenda.
By expanding our activities and contribute to the construction industry we invented panel walls resistant to fire and earthquake.
Padideh Paydar Sanat Sakhteman was able to introduce its product with the brand name of "Wallcrete®". The idea was brought up by the company, also the design, construction, and whole triggering and commercialization procedures were done by the local designers and engineers. Considering the large size of "Wallcrete®" in comparison with conventional blocks, the industrialization of the product is easily feasible. Wallcrete panels not only provide overall wall standards but also compensate for the imperfections of the other versions. Lightweight, sound, and thermal insulation reducing the weight of the structure, high speed of construction, and optimizing the interior spaces are the advantages of the product.
Mission
Address
Phone
Fax
Email
Website