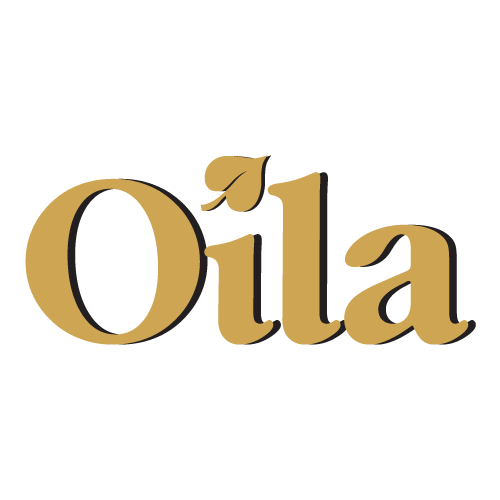 Oila
Oila was registered in 2003 aiming to complete the product portfolio.
Oila produces a variety of products including: edible oil (liquid and solid), tomato paste and canned tuna.
Aiming to provide a thorough product portfolio, Oila has created a wide range of edible oils suitable for any type of cooking and diet, in its production and development plan. Oila tries to offer a unique oil for each meal whether it is a simple omelet for breakfast, a delicious lunch, an enjoyable cake or a healthy and delicious salad for dinner.