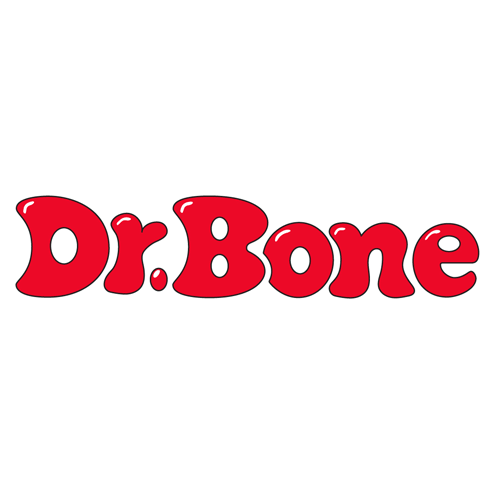 Dr. Bone
The world of snacks, especially pastilles, has a long fascination and colorful memories for all ages. Most people use these products as a snack during the day. According to nutrition science, snacks that contain valuable nutrients can play an important role in people's health. Therefore, Dr. Bone has taken a step in promoting a culture of healthy snacks among families by introducing a basket of health-oriented pastilles.
Dr. Bone is an agile and strong teenager. He cares about the healthy nutrition and nutritional value of products. Dr. Bone brand tries to create a change in the snack product group by producing tasty products with high nutritional value. Pastilles have a special variety and charm among other snacks. In this regard, Dr. Bone's main expertise is in formulating healthy and beneficial Pastilles in the future. A future in which today's children with sweet memories will remember it
Products:
Dr. Bone Natural Color Pastille Series:
The use of artificial colors in food doubles the risk of cancer, reduces children's intelligence, and increases chronic hyperactivity. Dr. Bone's pastilles use 100% natural colors and high-quality Halal gelatins with high purity of the protein. The products of this brand are produced in a completely hygienic environment using high-quality raw materials.
Dr. Bone enriched Pastille Series:
In recent innovations from Dr. Bone, the first product of enriched pastille series has been launched in the market: Dr. Bone Vitamin B & C Pastilles with 30% less sugar. The mentioned newborn product has been enriched with necessary vitamins for both adults and children using 30% less sugar that is offering a healthier snack to people comparing to the competitors in the market.