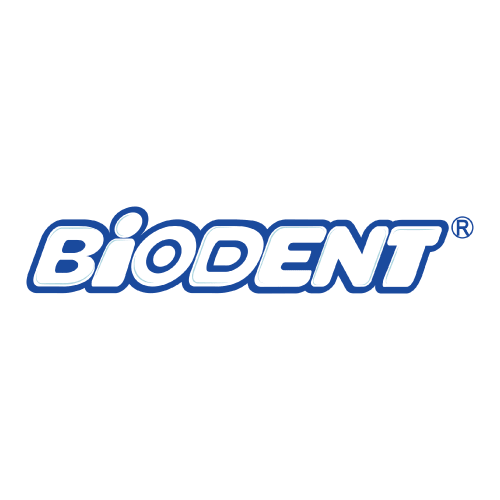 Biodent
Biodent chewing gums are offered in pellets and mini-sticks with several quality characteristics. Biodent products contain Xylitol, a well-known and effective compound in protecting teeth against decay. The lasting flavor of these chewing gums gives the consumer a delightful sense of freshness.
Shaker Top chewing gums are offered in a variety of flavors including: cinnamon, mint, eucalyptus and peppermint. Mega Pack chewing gums are produces in different flavors such as: mint, eucalyptus,   strawberry, watermelon, peppermint, cinnamon, banana, tropical and melon.
This chewing gum is a production of Masterfoodeh company, which is a result of the efforts of the research and development team of this company and also the consultation and support of researchers from European countries and Turkey. After conducting a comprehensive market research and quality investigation over the past years, Masterfoodeh managed to produce pellet and mini-stick chewing gums in cooperation with Turkish companies in Iran.
This company's goal is to improve the oral health level and to introduce a highly healthy product. Given the fact that all kinds of expired contraband chewing gums are smuggled into the country, this company decided to offer a high quality product with an affordable price to the market, so that our beloved compatriots who deserve the best, can benefit from a healthy and high quality product.