Middle Eastern Mining Development Horizon Co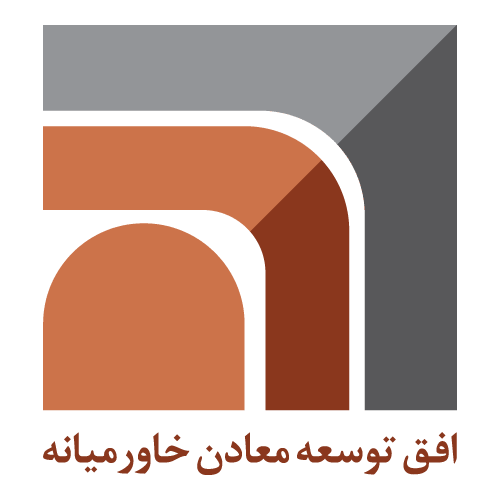 Middle Eastern Mining Development Horizon Co
Introduction
Middle Eastern Mining Development Horizon Co. was founded in 2014 as a privately held company for the purpose of investment and operating in mining and mineral industries.
This company specializes in the investment, exploration and exploitation of mines, the processing and production of various minerals and mineral products (metallic and nonmetallic minerals) and trading (buying, selling, importing and exporting) of various types of mineral products.
Golrang Industrial Group is the main shareholder of Middle Eastern Mining Development Horizon Company. This company is one of the most successful private industrial corporations in Iran and the Middle East.
Office
Phone
Email
Website